VIRTUAL REALITY EXPERIENCES
Try out our virtual reality offerings where you'll be transported into another world to explore, enjoy and challenge yourself or your mates in unreal situations.
Work your way out of tricky situations, find out who truly has your back, and who are your worst enemies.
Go into a whole new world to explore, see the new experiences to be had. Why not walk the plank high above a city or roam the canals of Venice without spending a fortune? Or join others in an alternate dimension where you battle for glory.
These are just some of the experiences currently on offer, the selection may vary from time to time:
Solo, Crew; Creative, Exploration
Virtual Reality Booth* – Choose your own experiences
These options are for those who want the whole enchilada, the full experience with no holds barred.
8 booths in total.
***For new people and first timers, we recommend 1 hour maximum***
60 minutes
Best for the full experience
VR FPS* – Dedicated to First Person Shooters
This area is dedicated to first person shooters, 1 to 4 players. 2 hands and 1 controller and infinite destiny.
4 stations in total.
***For new people and first timers, we recommend 1 hour maximum***

30/60/90 minutes
We recommend 60 minutes
Premium (Multiplayer Only) Escape Rooms Titles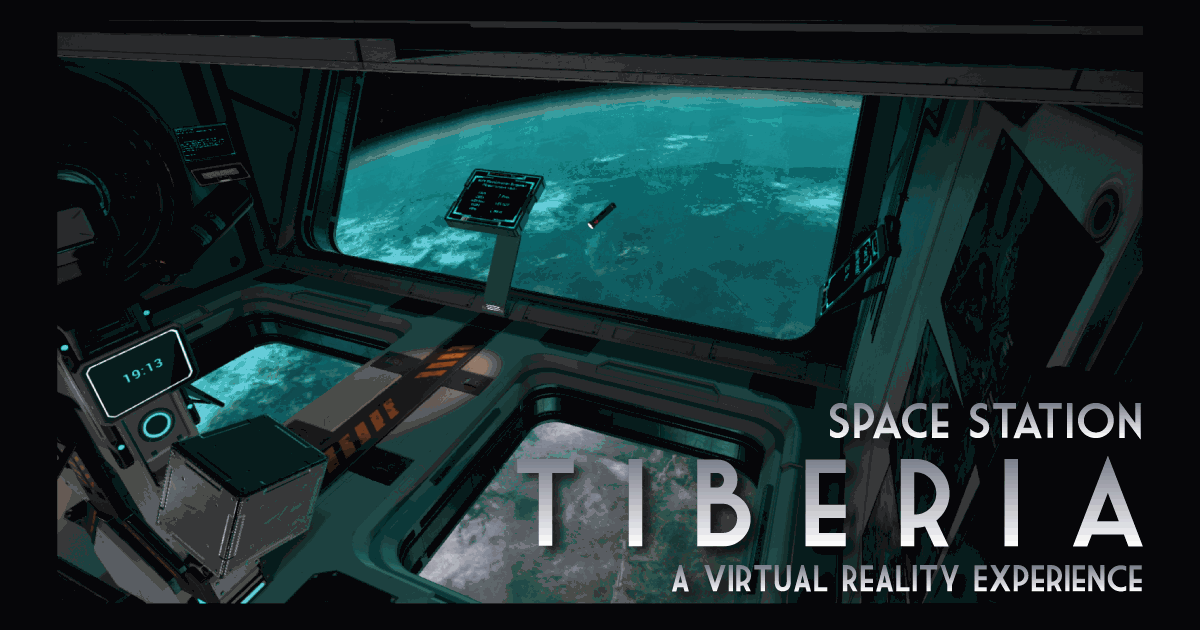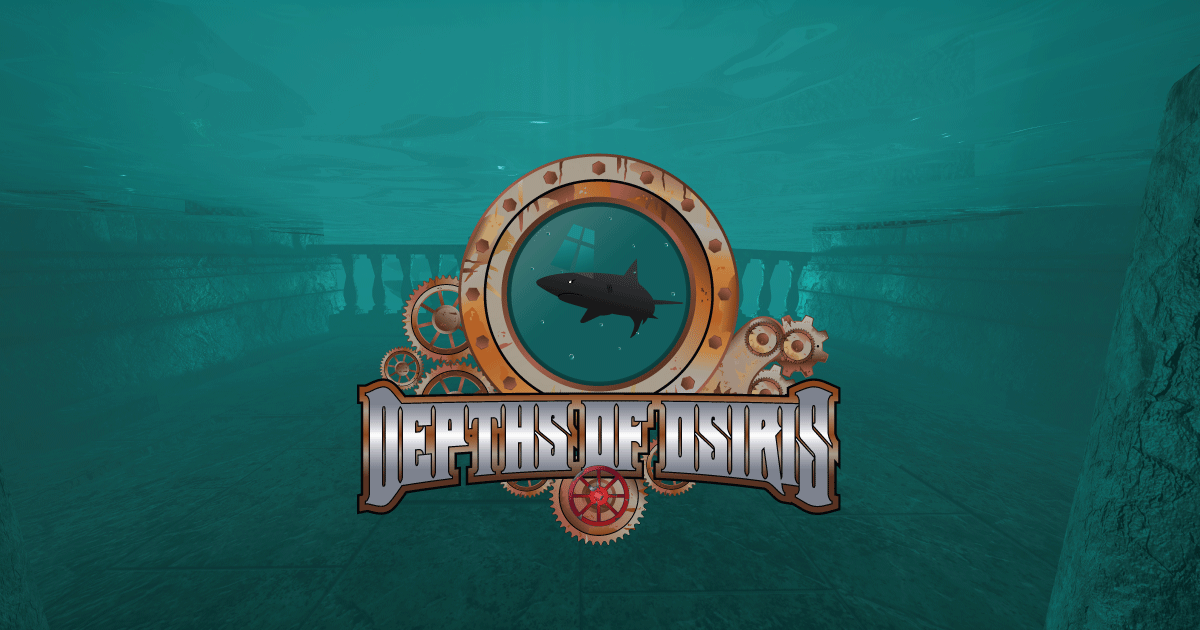 Premium VR Escape Rooms* – Can you and your friends escape in time
Premium (Multiplayer Only) Experiences
Premium VR Experiences* – Feel it, live it
Session
Add on with a Premium Escape Room Experience (Same day ONLY)
Virtual Reality Racing Simulator – Motion rig
These are for the lead foots who want to go mano a mano on the motion racing sims. Set a personal record or get bragging rights to keep.